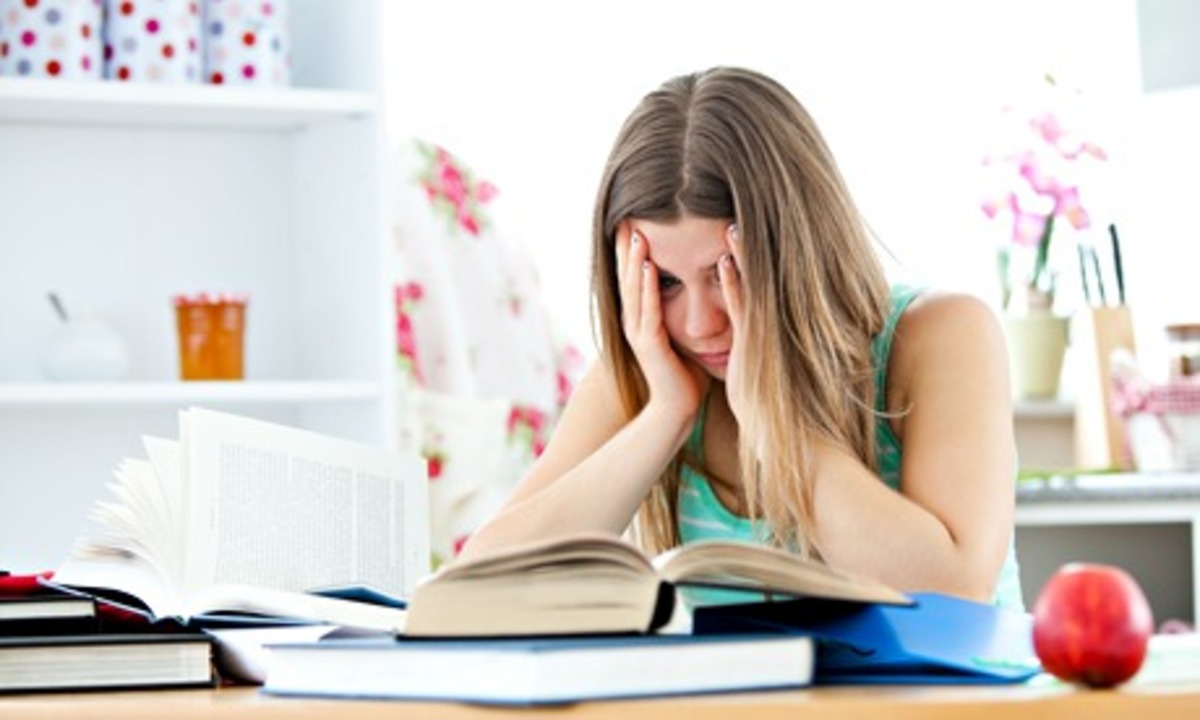 That moment you get that acceptance letter from your college, your heart starts racing. Those moments of slowly opening up the acceptance letter feels like hours. You finally rip open the letter, and find that you have been denied.
"I got denied from my dream school," senior David Muskal said.
Students all across the world apply to their schools in hopes they will get accepted. Unfortunately schools have upped their standards and expectations to be accepted. Colleges not just care about your academics and your ACT or SAT score, they also highly care about your extracurricular activities.
"I am so happy to be going to Butler University," senior Eric Stepp said.
Students should diversify themselves. Just having good grades and a good score on the ACT will not guaranteed your acceptance. Diversifying yourself with sports, clubs, and other activities will make you stand out.  Participating in competitions, like Model U.N. and DECA helps you stand out.
 "A friend of mine had average grades, but what made him stand out was his awards in coding competitions," sophomore Joseph Carmichael said.
 To cope with denial, one should not blame themselves.  Ultimately, you applied to a college and got rejected, you should be proud of the effort you put in.  Start looking into Plan B for colleges that you got accepted into.
 College is no doubt the biggest amount of pressure for all high school students. Setting moderate achievable goals for yourself can make you achieve it. In no time you will attain those goals and be the best.