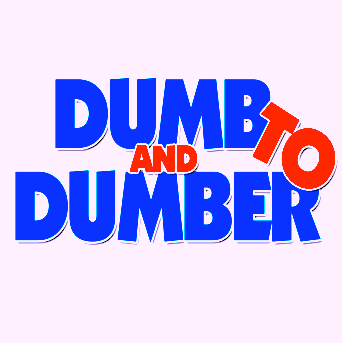 The hilarious duo, Jim Carrey and Jeff Daniels' classic 'Dumber and Dumber' got a revamp. After 20 years they release 'Dumb and Dumber To'. The acclaimed sequel is about a cross-country road trip to find Harry's daughter.
"The first movie was so funny," senior Phillip Silverman said.
The original 'Dumb and Dumber' was a box office hit. The sequel is doing well with $38 million on its debut when it opened. The original movie took place when best friends Harry and Lloyd go on a cross-country trek of hilarity.
"It took forever to make a sequel," junior Nathan Smith said.
They drive a shaggy dog car while chasing after a large sum of money. There are non-stop jokes as Carrey and Daniels come across as very dumb friends. The duos are perfect for each other, as both are idiotic and can relate to each other.
"I couldn't stop laughing at the new movie," sophomore Alex Redwine said.