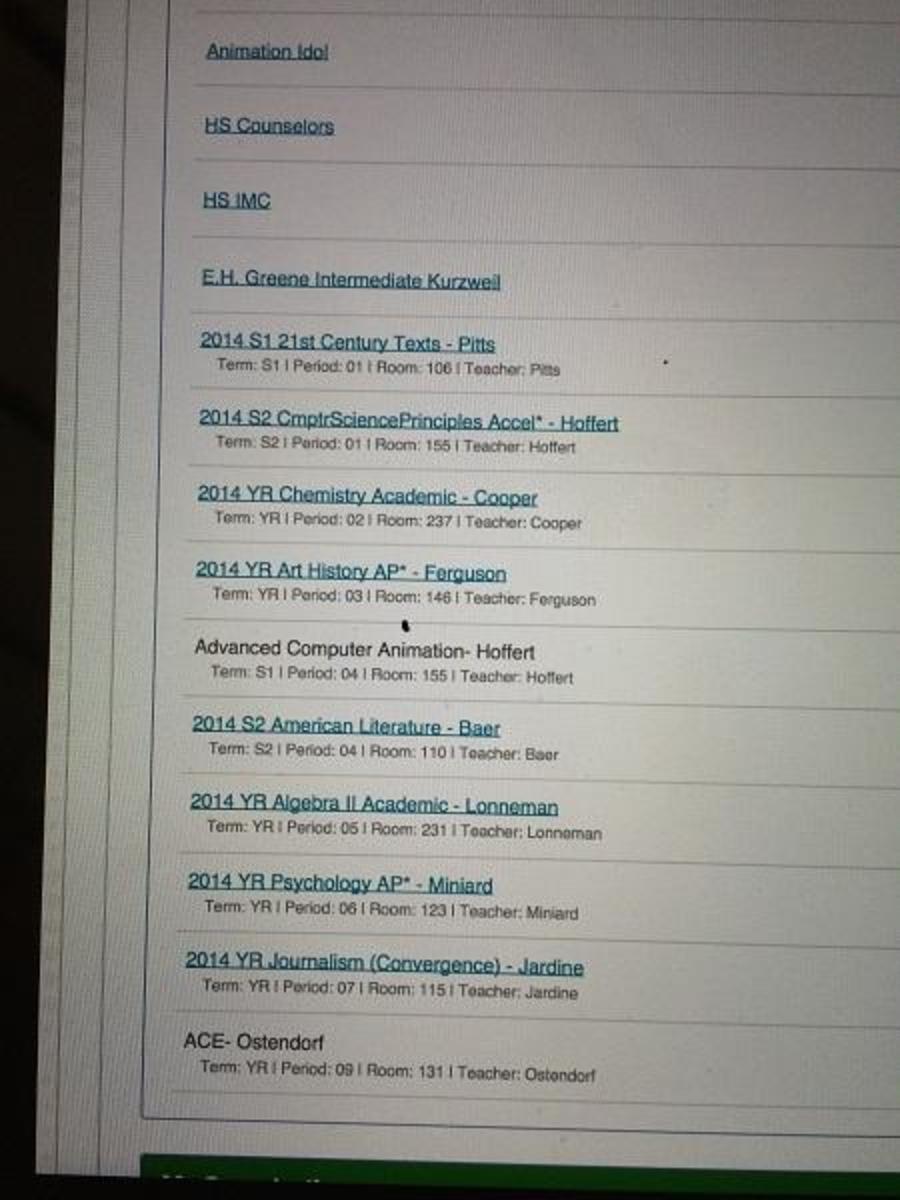 Third quarter is now here and students have already finished the first two quarters. First and second quarter was a challenge for a handful, while others breezed right by it. A new semester means a fresh new start for all.
Since exams are all in, and everything is graded from first semester, students can be at ease knowing that they do not have exams until fourth quarter.  Schedules for the majority of the students are about to change, so students will need to adapt to their new classes.
"I have five new classes this semester. I like that I have first lunch now," junior Shane Brians said.
Good news is that courses can still be adjusted. Students that had difficulty in a class can switch to a lower level of the class or just switch out. For example, a student that is having difficulty in AP chemistry can switch to academic to lower the difficulty.
"I switched out from accel calc to pre calc," junior Hope Bundy said.
As well as students that are having difficulty, students that want to move up a level can. The course levels are all weighted differently, so students that want to move up, are taking the initiative to boost themselves with higher grades.
"I'm going to try even harder this semester so I can get all A's," junior Kevin Gunter said.