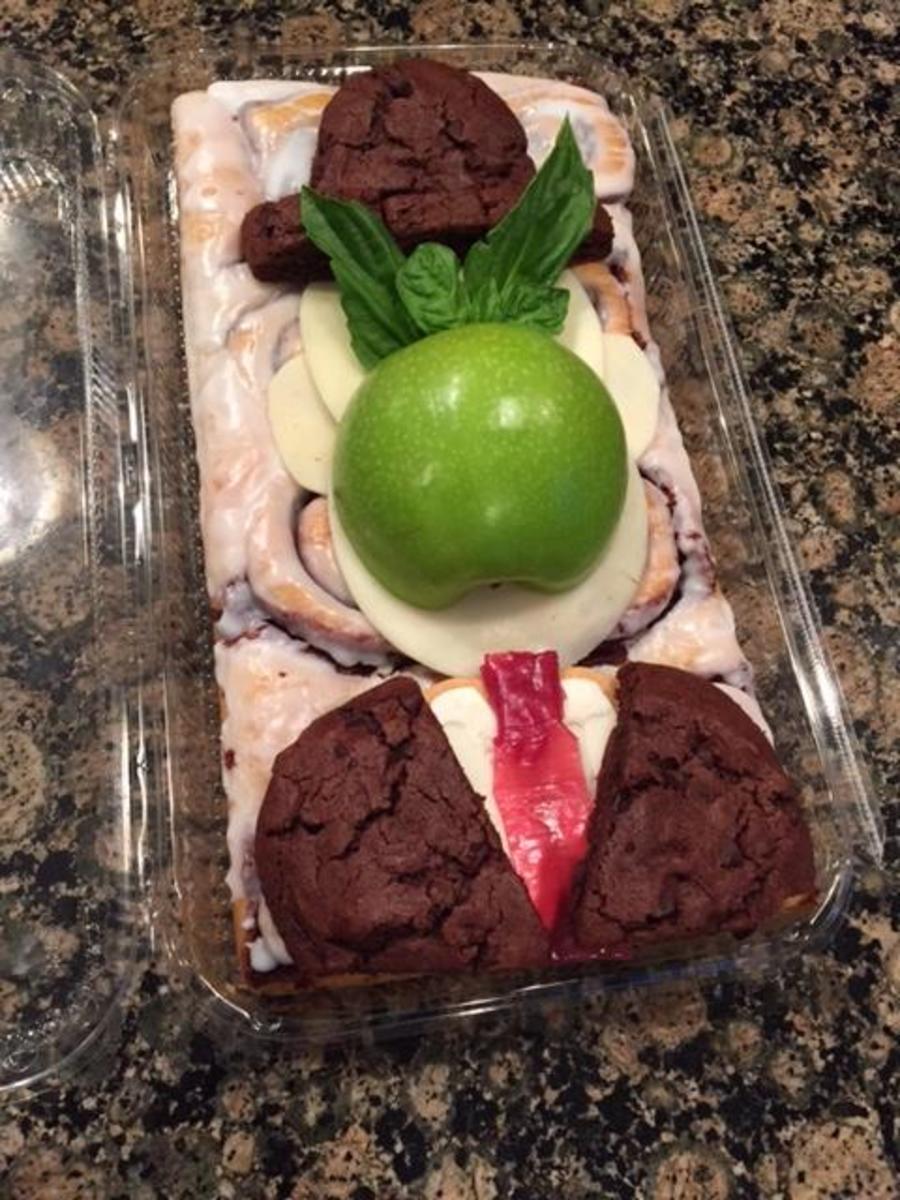 The atmosphere vibe is great in the Art History room. Mrs. Kathy Ferguson goes into detail each day with daily different slides of her own power points she has made. The 25 out of the 2000 students that take it experience this unique atmosphere.
"This is my favorite class. The artist I choose for my food piece was Frida Kahlo," sophomore Brooke Baker said.
Currently students are working an independent food project. They select any artist's artwork and they make it as well as they can with food.  On the day it is due, they celebrate the art festivities with eating the food pieces.
"I'm excited to see what everyone else made," senior Rachel Sophr said.
The prior years, students used materials like marshmallows to create structures like Michelangelo's David and Stonehenge. Using cake as a foundation is great. Adding (or cutting) layers or frosting is a great start to having a piece look professional.
"The medium I used for my framework was sketching [with a pencil]," sophomore Aaron Charnay said.
 Whatever an AP Art History student is working on – they will enjoy it, because it is never boring. Coming in the class everyday with an open mind will allow you to absorb and better understand the material covered.