User Design

App
Beta (1.0) – HTML/CSS/JS. Exported Schematics into Zeplin
VERSION 2.0 – codebase for iOS
Website – codebase for website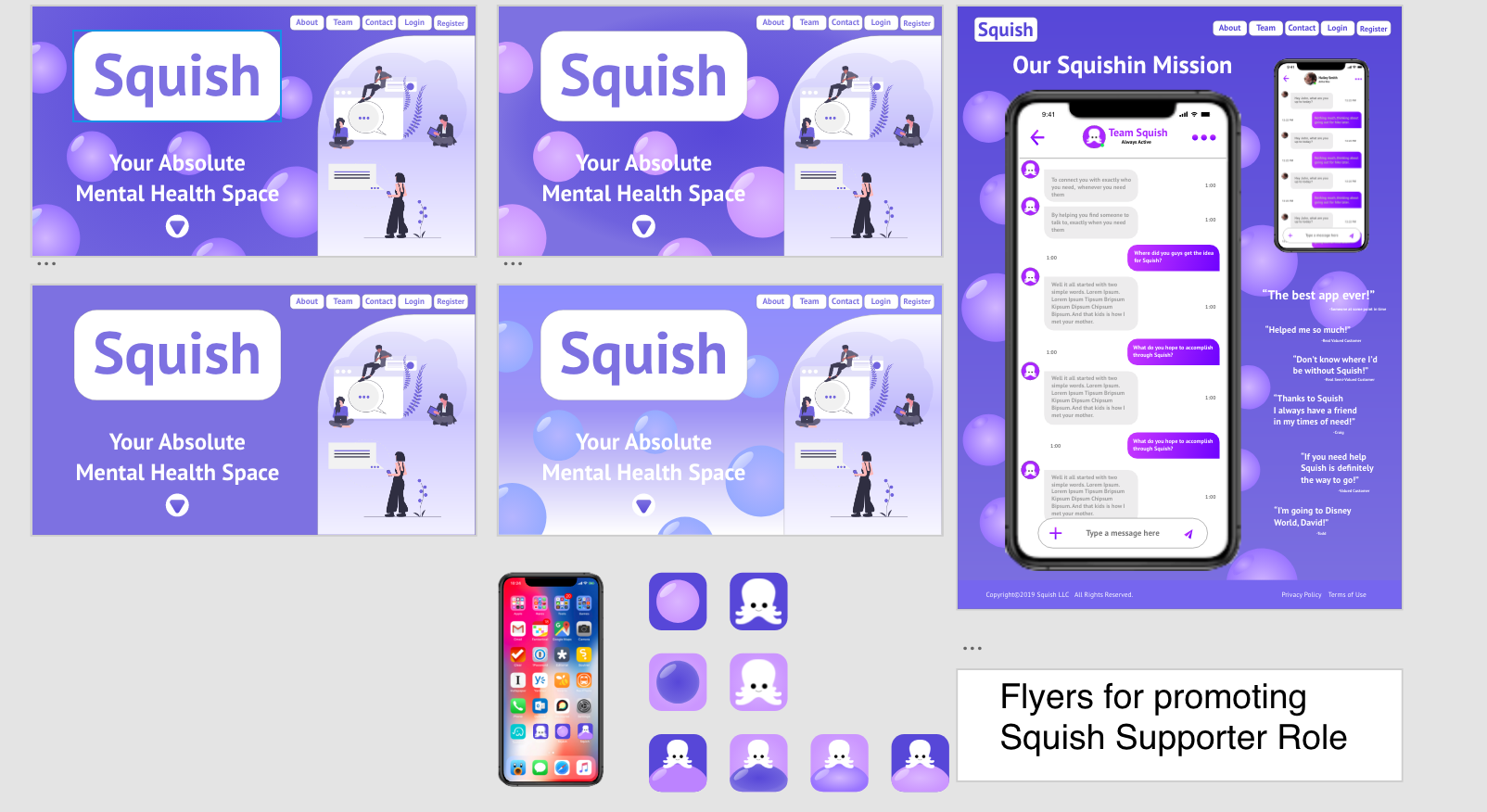 App Flowchart

Worked with a team to redesign the shopping experience for a pilot app. Our case study is in sections consisting of our product concept, user research, modeling, design, prototyping as well as the UX evaluation. Our Presentation.
Wireframes of Sporty's Pilot Program App. Designed in Balsamiq. The intention of this was to add a shopping system to the existing app. To preface, the Pilot Program that we are developing for Sporty's is an additional layer to the existing application Sporty's currently offers. Their application involves in depth video tutorials teaching their users how to become well trained pilots. Our proposed modifications will allow users to view and order the specific products seen in these video tutorials, giving the pilots in training the appropriate tools and products necessary to feel like professionals. Not only will this supplement their knowledge of flying and the specific products are available to them, but it will also greatly improve the marketing effectiveness in Sportys' gearing them towards selling key products to the demographics of these pilots. Through our modifications to this app, users will be able to order things directly to their door using their already created sporty's account information.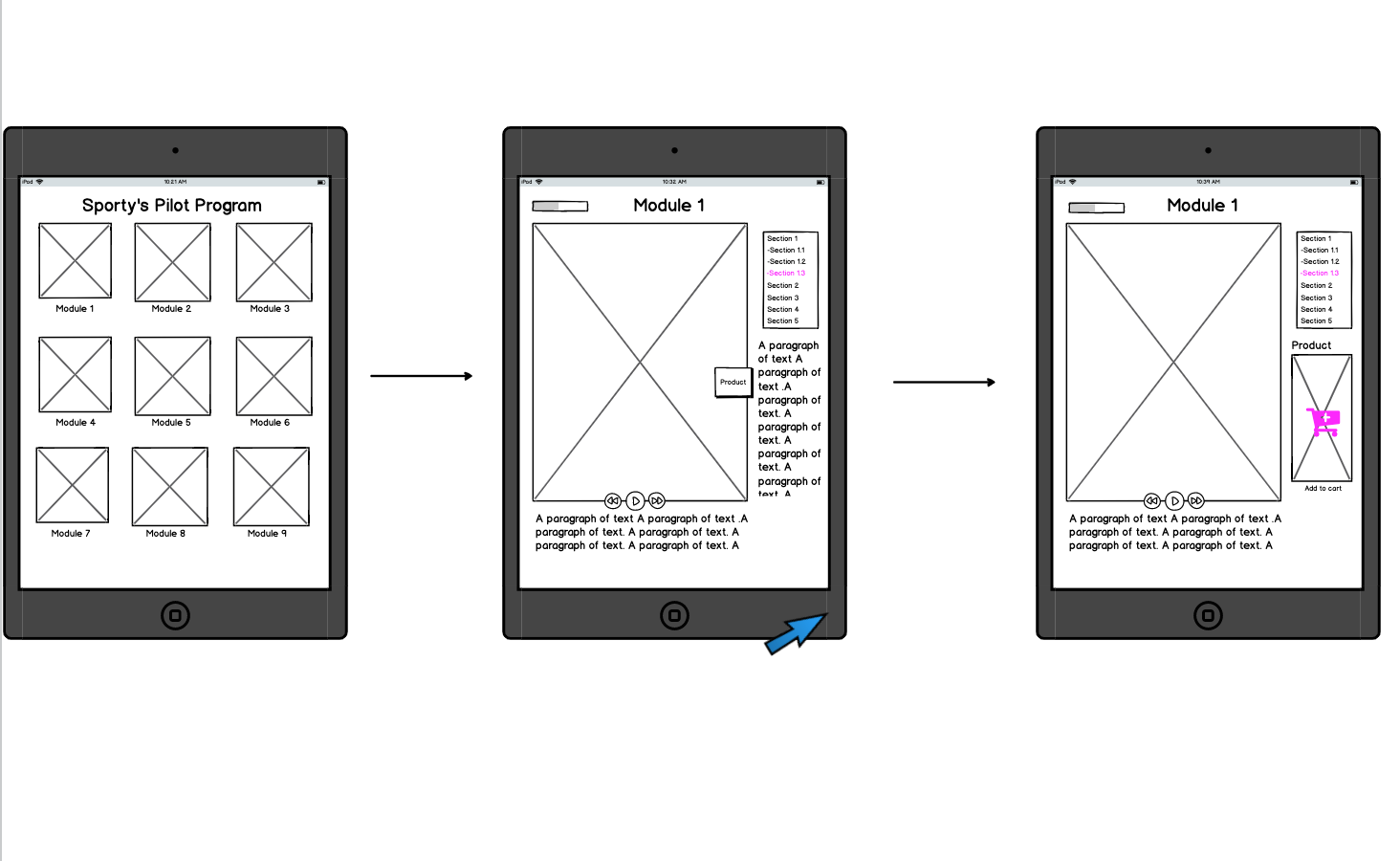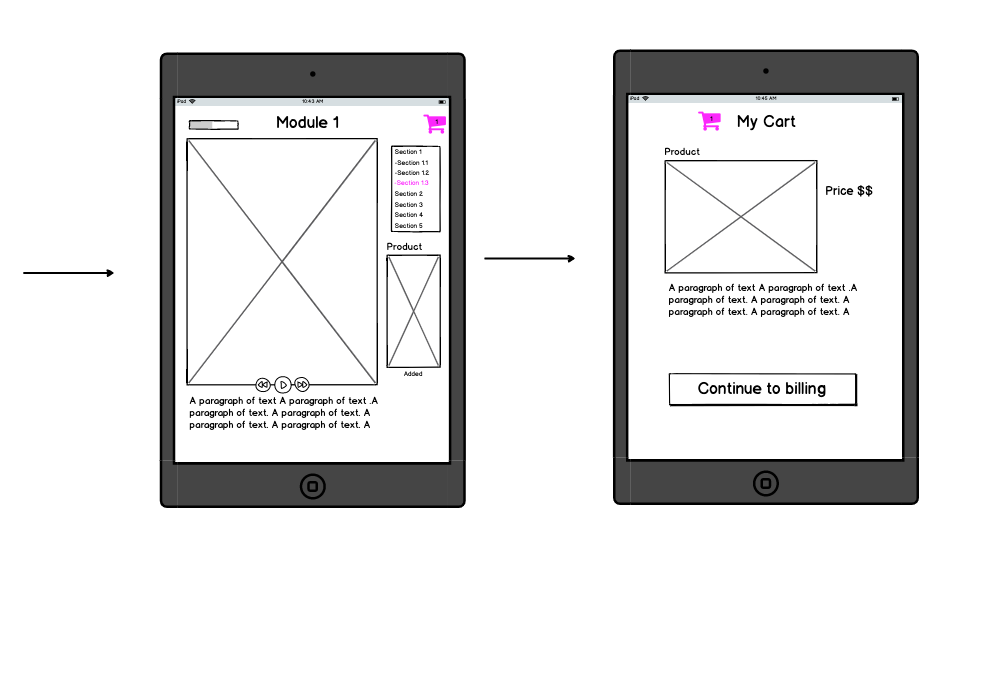 Productivity Tool
My Client came to me with their schematics: Before Video
The results after:
This slideshow requires JavaScript.
Before and After UI revisions made
PR
PR allows you to schedule your posts and preview engagement analytics across social platforms.
Klip allows you to host events, find events, and work for events in your area. Over 1200 hours has been invested into the design of this app. Click here to view the specific screens or a live demo.
Alarm Clock for the Deaf
This slideshow requires JavaScript.
I created the wireframe designs of ProTouch while working at Data Design Systems. It's data entry software for buildings and reports of properties.
NYX is a social media for making money while partying. Click here to learn more about the app.
FoodMe (Archived)
FoodMe is a social media activity based application I created a few years ago. Allows you to connect with friends to meet over food.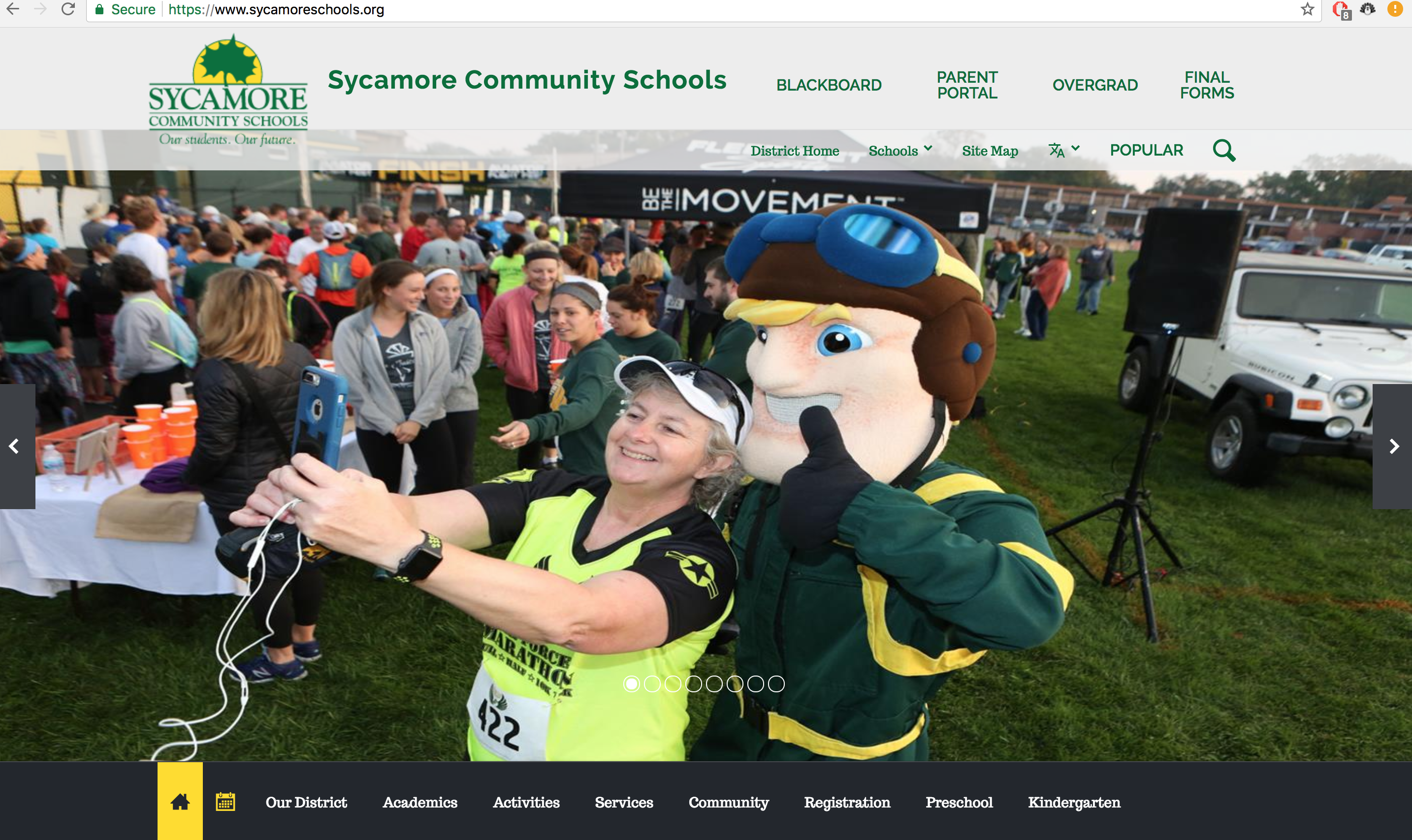 Redesign of old site to the above new Site